Fritillaria collina Caucasus Endemic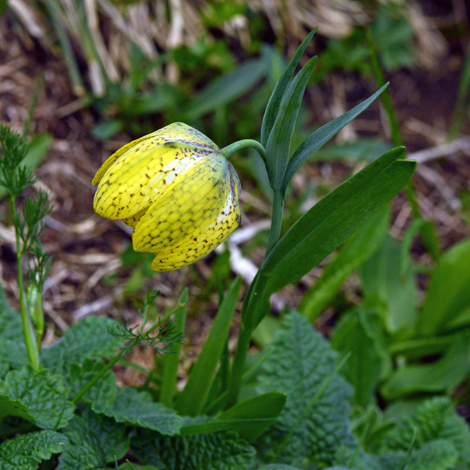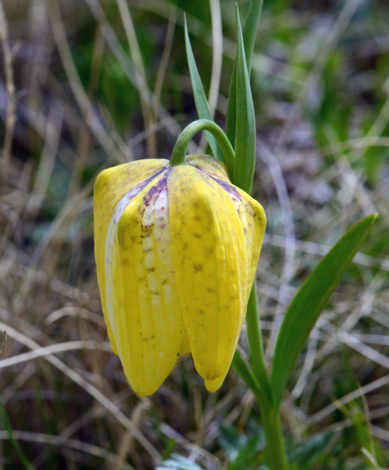 As described in many floras, we found these Fritillaries growing in high, grassy Alpine meadows in this case alongside Gagea serotina (Snowdon Lily) - a most unexpected companion which I mostly see among rocks in Europe and Britain. Fritillaria collina is another plant sought by keen alpine Gardeners.
This rare Caucasus endemic can be found in Russia, Georgia and Armenia.
Alpine meadow near Terbida, Russian Caucasus 25th June 2016
Added on 24th January 2021