Melampyrum pratense Common Cow-wheat CC DD N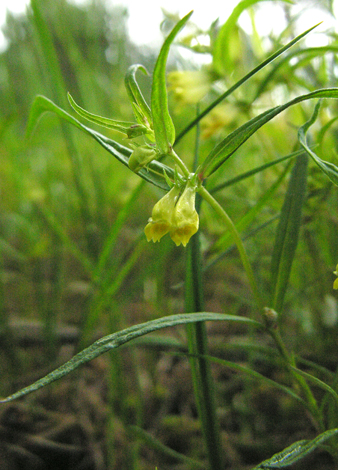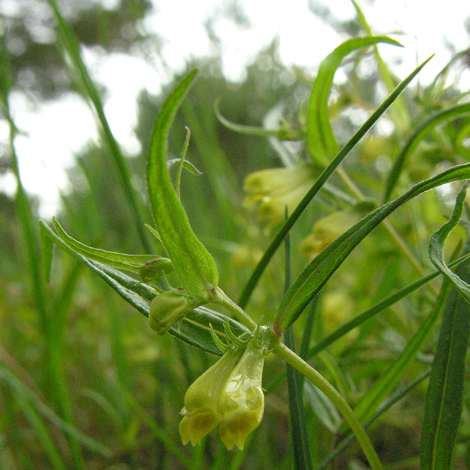 This plant is most often found in woods and shady places but you also find it on hillsides in quantity in the Scottish Breadalbane range for instance. It is a delicate little annual easily missed but in the right conditions will flower in hundreds.
M. pratense is common throughout the British Isles but favours the west and north.
Woods by Loch Morlich, near Cairngorm, Scotland 17th June 2006
Added on 6th October 2006, updated 21st December 2010