Plantago arenaria Branched Plantain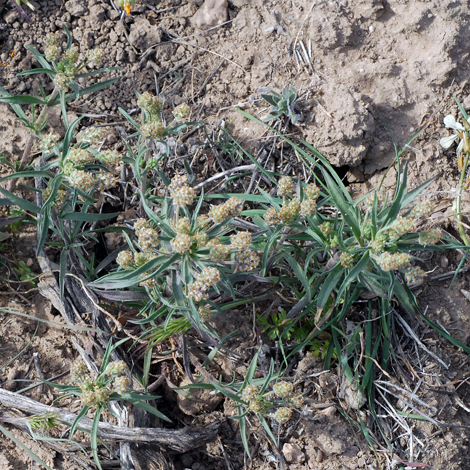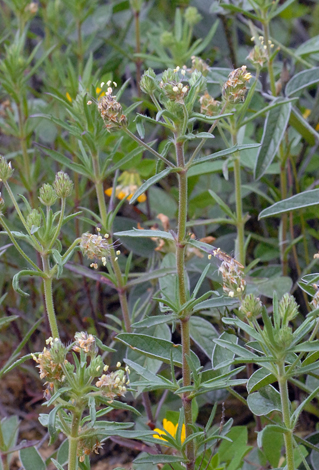 Also known as Plantago psyllium, this plant can be quite low growing in poor soils but tall enoigh to compete with grasses and iother harbs on roadside verges. The flowers are quite small relative to the plant and more or less egg-shaped/spherical. In Herbal medicine it has been used to treat constipation.
Plantago arenaria grows throughout the Mediterranean region.
LHS: nr Carboneras, Spain, 19th March 2007 RHS: Nr Ano Stallos, Crete 4th April 2007
Added on October 12th 2011