Rumex conglomeratus Clustered Dock C DD N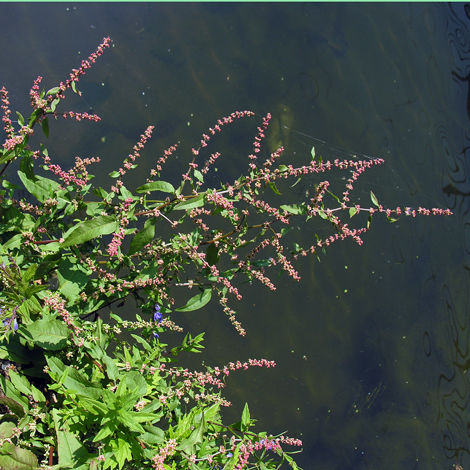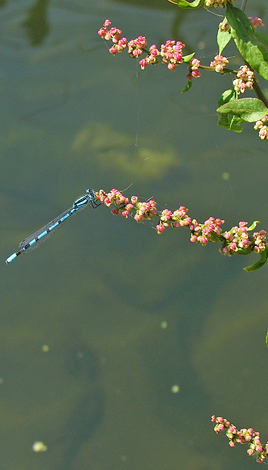 This is a medium sized dock growing to about a metre in height with almost leafless flower stems. The obvious characteristic is that it is branched and the branches sometimes seem to come out nearly at right angles. It often grows in very boggy areas or next to streams, rivers and canals like this one.
Common throughout England, Ireland and Wales the frequency of records for Rumex conglomeratus quickly diminishes as you cross the border into Scotland There is virtually none to be found in northern Scotland.
Regent Canal towpath, Limehouse, Dockland London 1st July 2006
Added on November 18th 2005, updated 23rd January 2012