Scutellaria minor Lesser Skullcap C DD N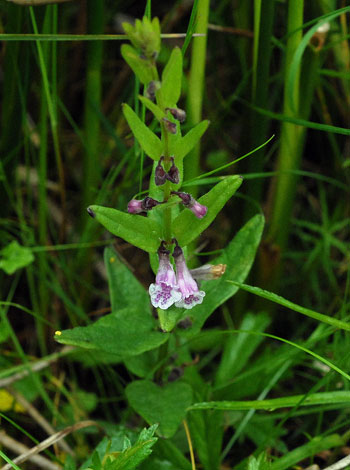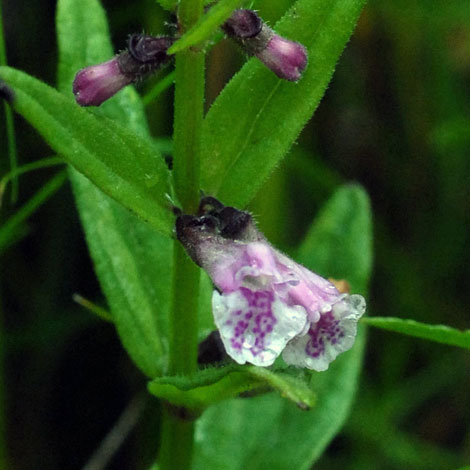 Once used in Britain as a Nervine: a herb for the treatment of anxiety or mild depression, this plant is found in wet places like heaths, or in some types of woodland but usually on acid soil.
It has a western distribution regardless of latitude and is also found along the south coast of England. In Ireland is occurs mostly in the south favouring the south west.
Edge of Llyn Ogwen, North Wales 15th July 2008
Added on 2nd November 2008, updated 2nd februaru 2012