Silene otites Spanish Catchfly RRR DD N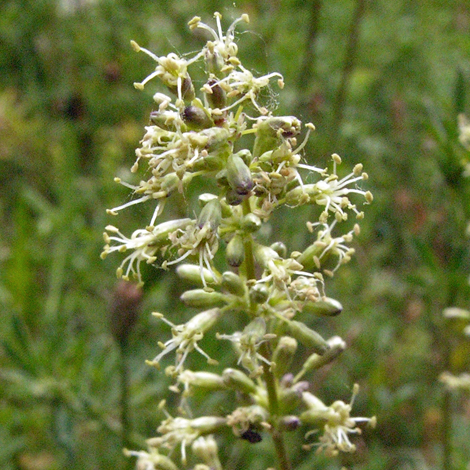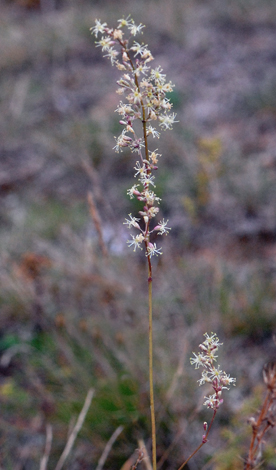 It may be known as Spanish Catchfly but this plant is actually a rare native of the British Isles. The left hand side plant was photographed on an ordinary roadside verge with Phleum phleoides and Astragalus danicus growing nearby. The local conservationists have prevailed on the Council to forgo the careless verge mowing schemes which are seen elsewhere and they are even beginning to be proud of their rare plants. Gradually local authorities are beginning to recognise their roadside verges are one of the valuable habitats for flora and insects in the British Isles but it is hard to convince the "we like it to look tidy brigade".
There are one or two records elsewhere in England but really Silene otites is confined to east Anglia in the Brecks where it is found a good number of places. There is none to be found in Wales, Scotland or Ireland.
LHS: Breckland, 18th June 2005: RHS: Cranwich Camp, Brecks 4th September 2011
Added on 21st June 2005, updated 8th February 2012