Allocasuarina humilis Dwarf She-oak Endemic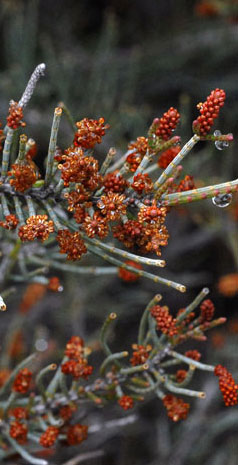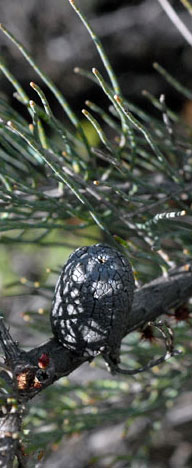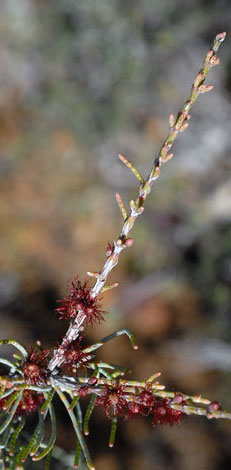 This particular example of the Dwarf She-oak had both male and female flowers as well as the usual woody cones. However this plant can be both dioecious (male and female parts on separate plants) or monoecious.
It is common in the south west of Western Australia.
W.A. Wildlfower Society 2007 Tour: Lower Mercer Road 12th September 2007
Added on 27th February 2008, updated 22nd June 2008, updated Feb 26th 2010, updated 30th March 2013