Hyoscyamus reticulatus Egyptian Henbane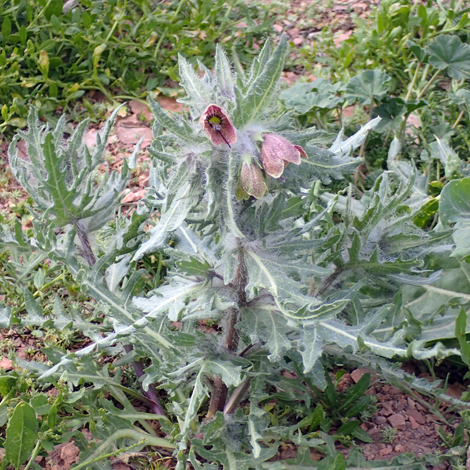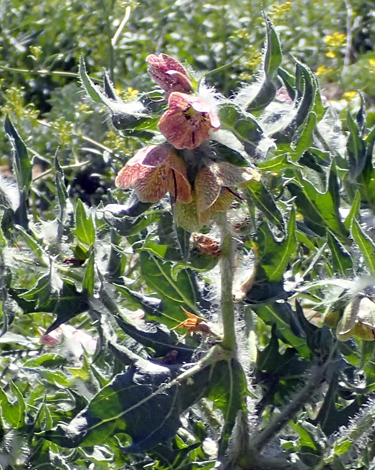 This handsome plant with its beautifully veined flowers is very photogenic and quite poisonous. There are quite a few recorded cases of children being poisoned by this plant which attacks the neurotransmitter, acetylcholine in humans. The poison also affects heart function.
Hyoscyamus reticulatus is found all of Turkey and the near east.
En route to Tatvan, Eastern Turkey 27th May 2019
Added on 1st February 2021