Iris foetidissima Stinking Iris C DD N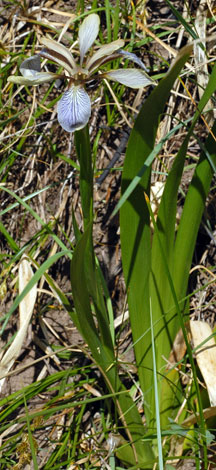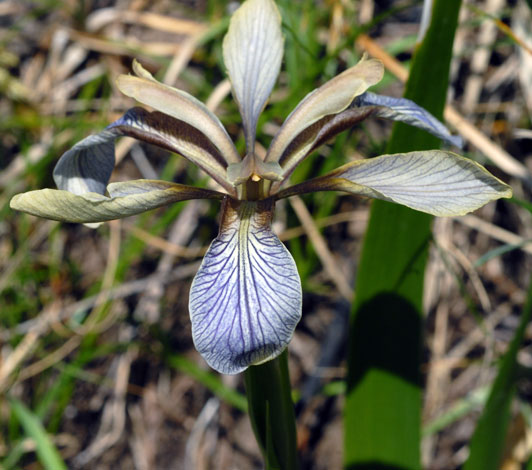 There is a great deal of this plant all over the Great Orme but in Spring something eats the leaves. Perhaps the constituent of the plant which makes it "stinking" is tasty to the wild goats. It seems to grow very healthily in the shade but is found in sunny open grassland as well.
It is extremely common in southern England thinning out beyond the midlands. It is found around the coast of Wales and to some extent in southern Scotland but only rarely in northern Scotland. It is found both in northern and southern Ireland too.
Llandudno West shore dunes, North Wales, 5th June 2008
Added on 8th May 05, updated 5th Jun 08, updated 17th Dec 09, updated 2nd Feb 10, 12th Feb 10, updated 13th April 10