Onosma bracteosum Endemic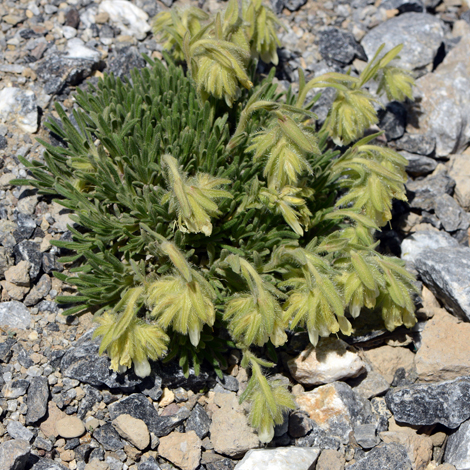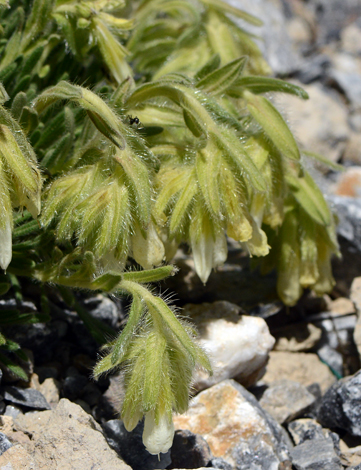 Many Onosma species in this part of the world are used in herbal medicine because of their traditional medicinal properties and research studies have shown that this plant has quite high concentrations of oleic and alpha linoleic acids which can help to prevent heart disease. This particular Onosma species though isn't very common and according to one source is endemic to Turkey so it wouldn't be sensible to use it as a source of these beneficial fatty acids.
Although it is claimed to be a Turkish endemic, the hills here are close to similar ones in Iran so I wouldn't be surprised to find it grew there as well.
Inside the Nemrut Daği crater, Mount Nemrut, eastern Turkey, 28th May 2019
Added on January 15th 2021