Ranunculus cortusifolius Canary Buttercup Endemic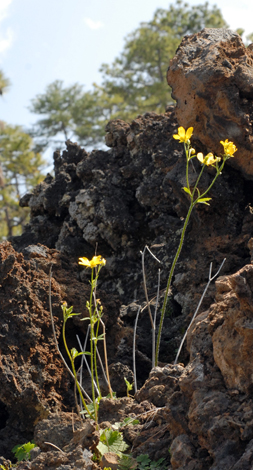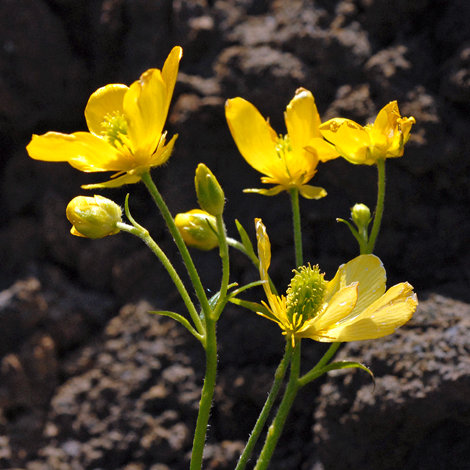 This plant is a Macaronesian endemic which means it is only found in the Canaries, Azores and Madeira. It is far less common than it once was and other alien buttercups have been introduced to the Canary Islands no doubt competing for habitat.
Ranunculus cortusifolius is found on most of the Canary Islands.
Teno mountains near Santiago, Tenerife 16th February 2009
Added on 24th January 2012