Scrophularia crithmifolia Iberian Endemic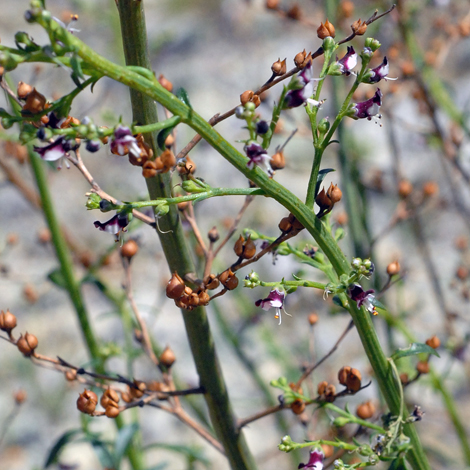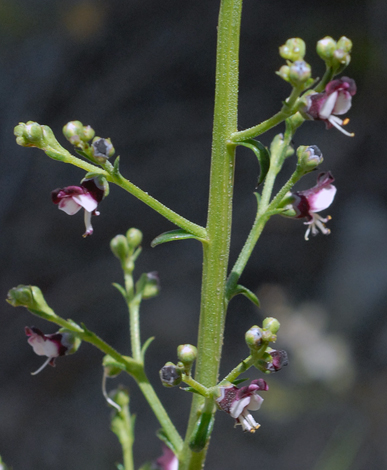 Scrophularia species are known generally as Figworts in English. Typically they have square stems, opposite leaves and two-lipped flowers. Herbalists have sometimes used Scrophularia species and once it was thought to be a cure for Scofula (Mycobacterial Cervical Lymphadenitis) which can be caused by Myobacterium tuberculosis bacteria.
Scrophularia crithmifolia is found in the east and south of Spain, including the Pyrenees with a little in Portugal.
Roadside verge in hills overlooking the sea, Almeria, Spain 19th March 2007
Added on 8th January 2021