Wahlenbergia hederacea Ivy-leaved Bellflower R DD N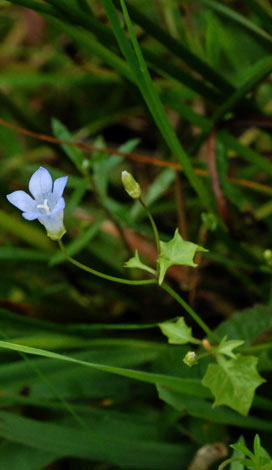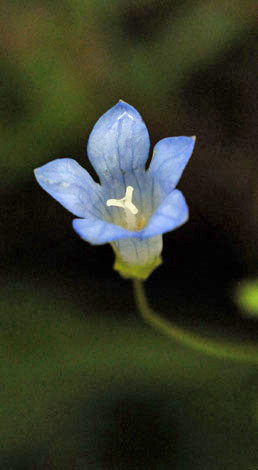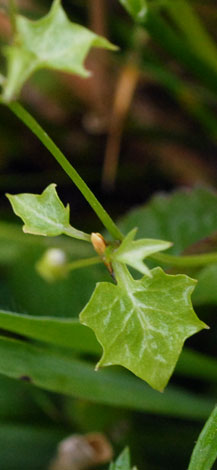 This plant has flowers very similar in colour to those of Campanula rotundifolia (Harebell) and of a similar shape but it is much smaller. Easily hidden in long grass, you have to tread carefully to avoid trampling this delicate little plant underfoot.
It is common in the south west of England and in western Wales and Cornwall but uncommon elsewhere. There are good sites in south west Ireland but few records from northern England and Scotland.
Land at the edge of Llyn Ogwen, Snowdonia 15th July 2008
Added on 15th July 2008, updated 25th February 2012