Dipsacus strigosus Yellow-flowered Teasel I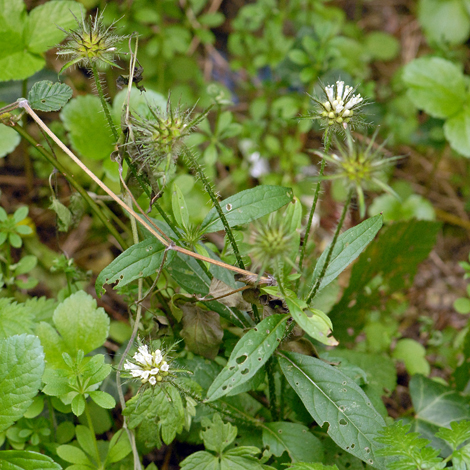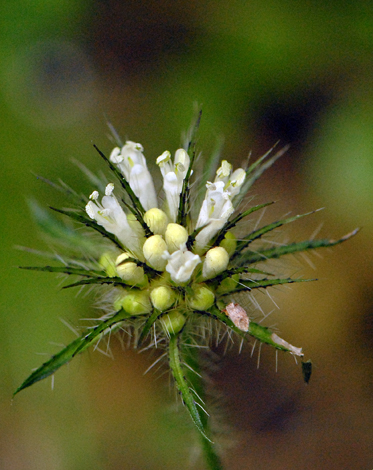 Dipsacus strigosus in September was near the end of its flowering period but there were still some flowers on quite small plants near the main colony. The well established plants were over 2m tall and had flower heads slightly larger than Dipsacus pilosus (Small Teasel). If they were yellow then it seemed very pale to me and the photos of white florets seen above accurately reflected the colour of the plants we saw.
There are very few sites in the British Isles, all in England, for this Russian introduction and this site at Cherry Hinton seems to be the main one.
Near Cherry Hinton, Cambridgeshire, 3rd September 2011
Added on September 7th 2011, updated 18th Sept 2015