Lupinus micranthus Hairy Lupin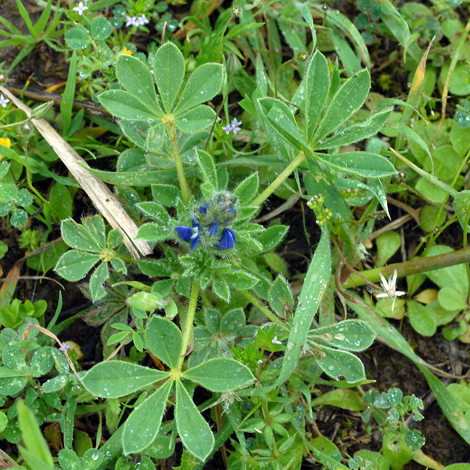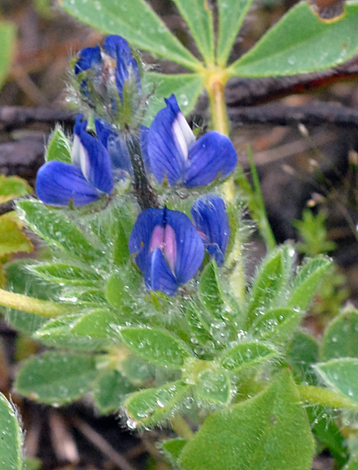 As well as being obviously very hairy this is also such a small Lupin compared with the garden varieties we are used to, that it can be overlooked hiding in the grass. The long hairs are whitish in these example but can be brownish too.
It is found throughout the Mediterranean but is quite common in Spain and Portugal.
Wet Meadow near Peschici, Gargano Italy 23rd April 2009, updated 12th Ausgust 2018
Added on 4th December 2010